Product Description
Gas Line Fuel Filter hydraulic oil filter
Product range: oil filter, oil filter cartridge / filter element, sealed products used in the industrial hydraulic system and lubrication system.
Filtration products:oil filter, suction filter, air filter, dry filter ejector oil filter, oil and gas separation, water filter.
Application: Widely used in engineering machinery(generators, trucks, excavators), mechanical equipment ,Petrochemical, metallurgy, Textile , environmental protection, nuclear industry etc.
Filter element mainly used in petrochemical, pharmaceutical, food, water treatment, spray, spraying, purification, water-saving irrigation and other industries.It mainly adopts stainless steel strainer, circular hole network, dilatation net, metal mesh and other materials, its shape size and filtering precision are produced according to customer's demand.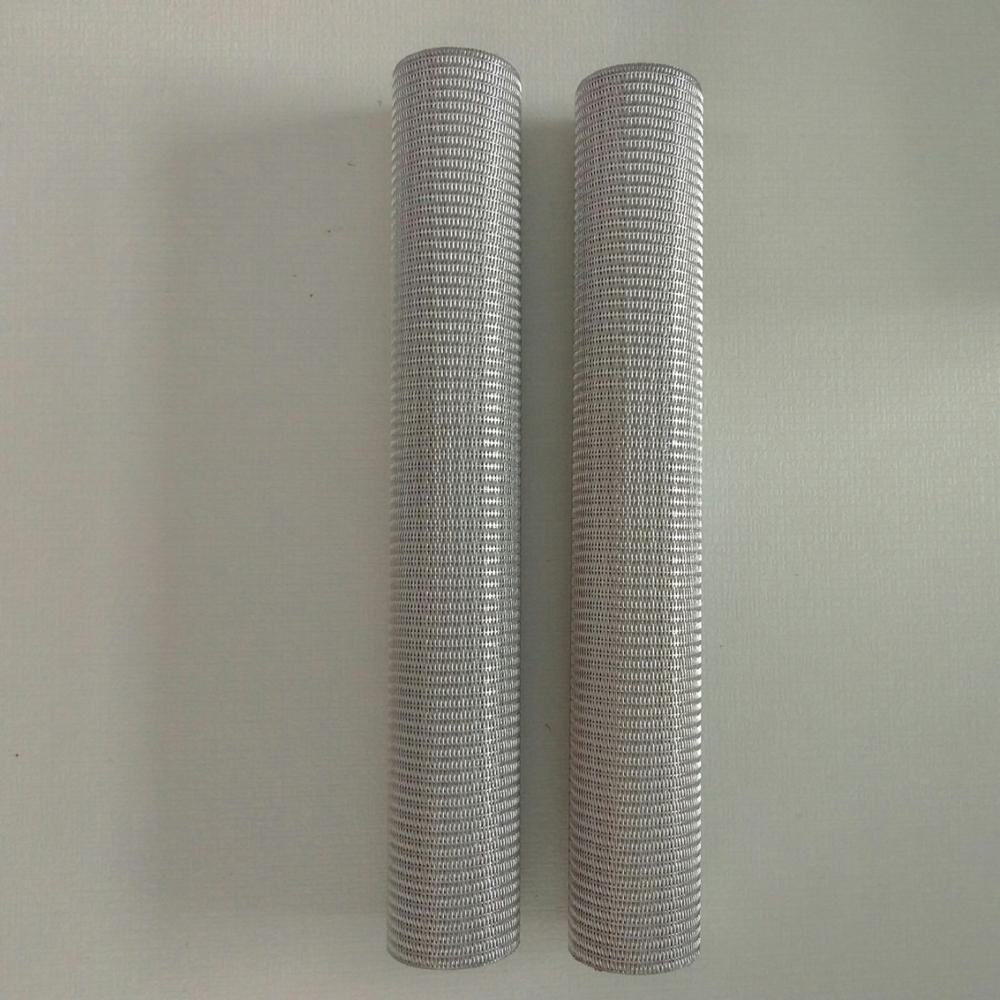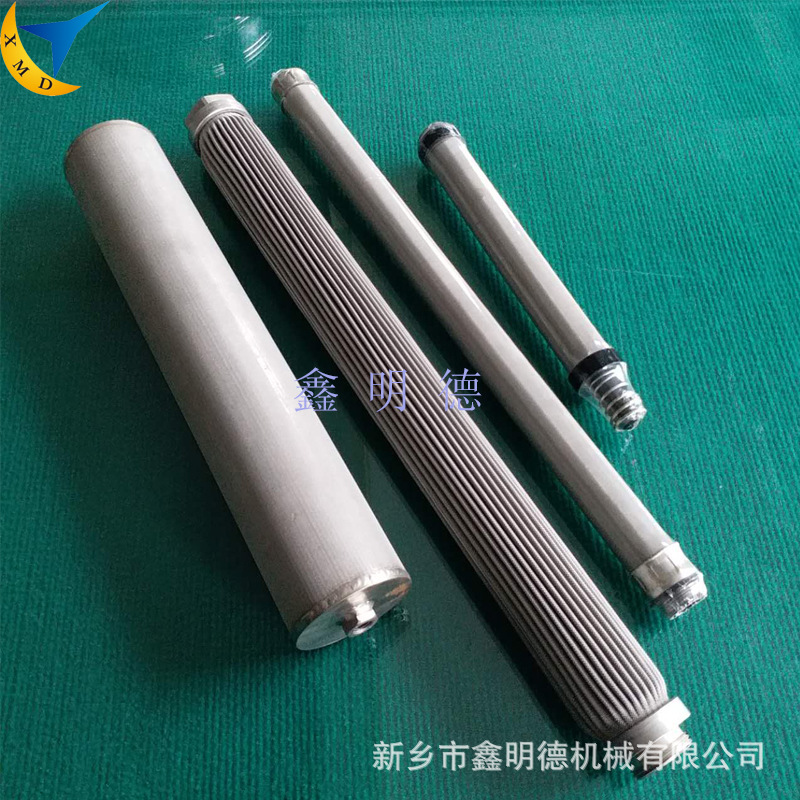 It is excellent hydraulic oil filter.
For different accuracy requirements, there are coarse filter, ordinary filter, fine filter and superfine filter to ensure targeted and effective selection.
For compressing the external dimension of filter finished products, increasing filter area and enlarge filtration capacity, the filter layer is generally folded into corrugated, pleating height of hydraulic filter is below 20mm.
Gas Line Fuel Filter Hydraulic Oil Filter size as required

Related product: Sieve Shaker, Perforated Mesh Plate, Diameter 1000mm Vibrating Screen, 800mm Vibrating Screen'
Sintering Mesh Filter, Test Sieve
Welcome your inquiry.....