Product Description
Fine 325 mesh 45Um stainless steel wire mesh
Fine wire mesh is widely used in:
Stainless steel wire mesh is widely used in
Petroleum & Chemical
Advanced ceramic & Printing
Electronic & Semiconductor
Mining
Food & Pharmaceutical
Filtration & Separation
Metallurgical
Aerospace
Environmental Production
Characteristic of Stainless Steel Wire Cloth: Excellent acid and alkali resistant, Anti-corrosion and heat resistance, Wear resistance.
Related products
Stainless steel Wire Mesh
Nickel Wire Mesh
Copper Wire Mesh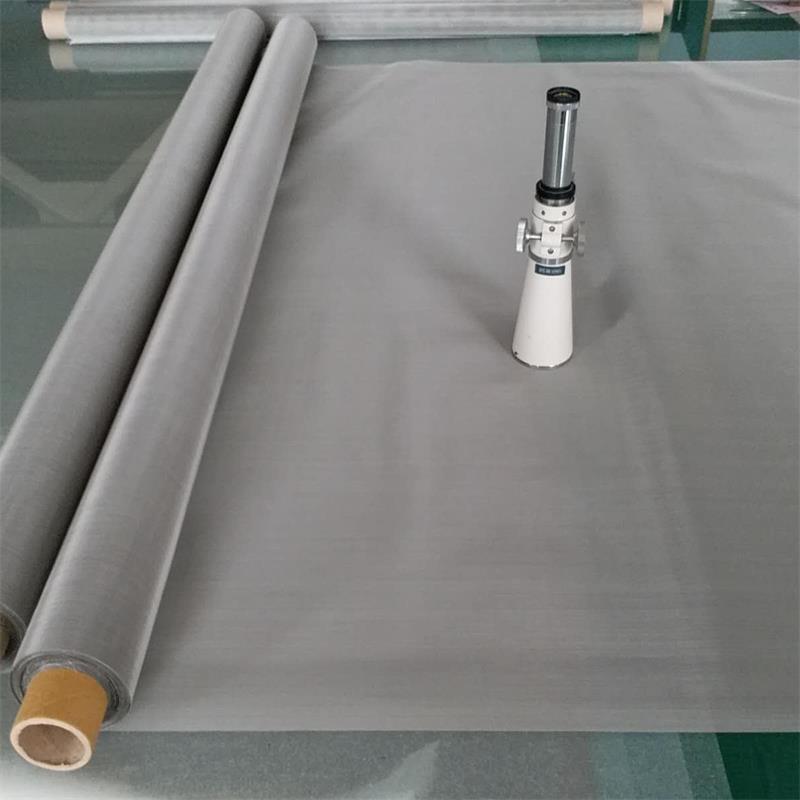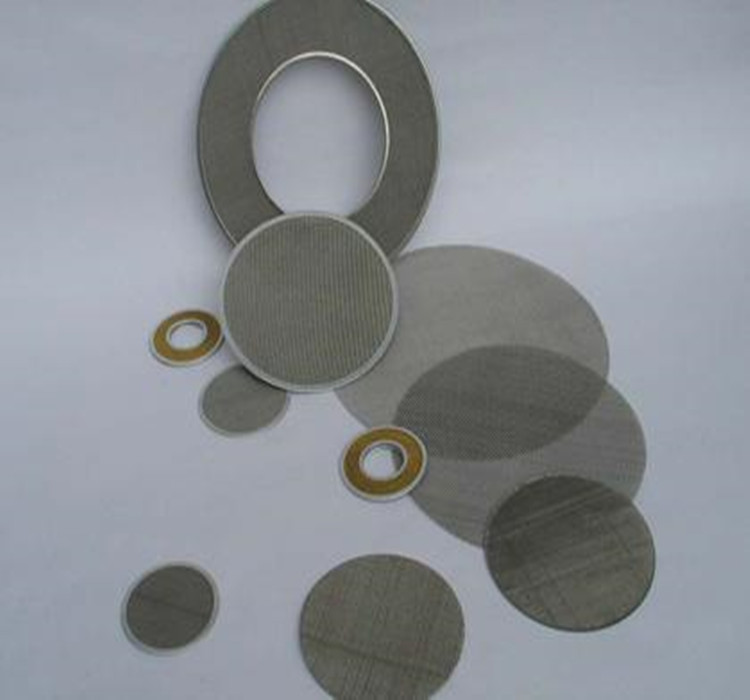 Materials of stainless steel wire mesh: 304, 304L, 316, 316L, nickel mesh, Molybdenum net
Typical Weaving: Plain Weave, Twill Weave, Dutch Weave
Specification of Stainless Steel Mesh Screen: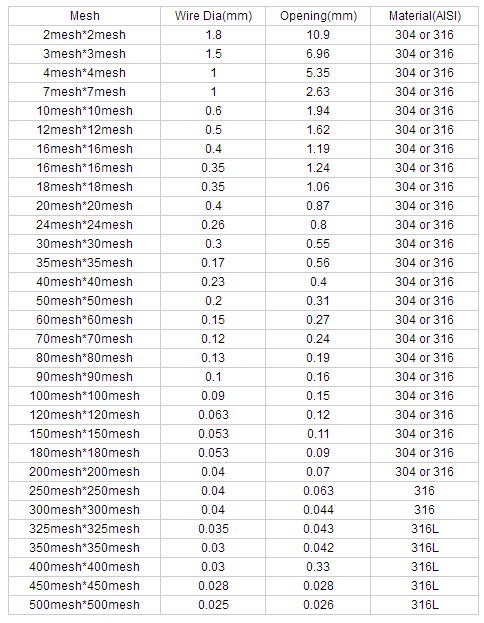 FAQ
Q: Are you trading company or manufacturer ?
Q: My order quantity is small,can you provide?
A: Yes.We will serve every customer with good quality products and services no matter how much your order is.
Q: How do you settle problems if the goods have problems and cannot use?
A: We promise you that the goods can be compensated and returned if you are not satisfied with the quality.
Q:How long can the goods be delivered if order is placed ?
If need to produce, around 20 working days. If available in stock ,within 3 working days.
Welcome your inquiry...