Product Description
Sintered mesh filter/ stainless steel filter element
Application: Widely used in engineering machinery(generators, trucks, excavators), mechanical equipment ,Petrochemical, metallurgy, Textile , environmental protection, nuclear industry etc.
1.Seals: nitrile seals, fluorocarbon seals for corrosive fluids.
2.Collapse pressure rating 21bar-210bar (Hydraulic Liquid Filtration)
3.Filtering precision 3, 5, 10, 20, 50 micron etc
4.Filter Medium: glass fiber, filter paper, stainless steel sinter fiber and stainless wire mesh
5. Fluid Compatibility Compatible with all petroleum oils,water glycols, oil/water emulsions, high water bas
It mainly adopts stainless steel strainer, circular hole network, dilatation net, metal mesh and other materials, its shape size and filtering precision are produced according to customer's demand.
Product range: oil filter, oil filter cartridge/ filter element, sealed products used in the industrial hydraulic system and lubrication system.
Filtration products:oil filter, suction filter, air filter, dry filter ejector oil filter, oil and gas separation, water filter.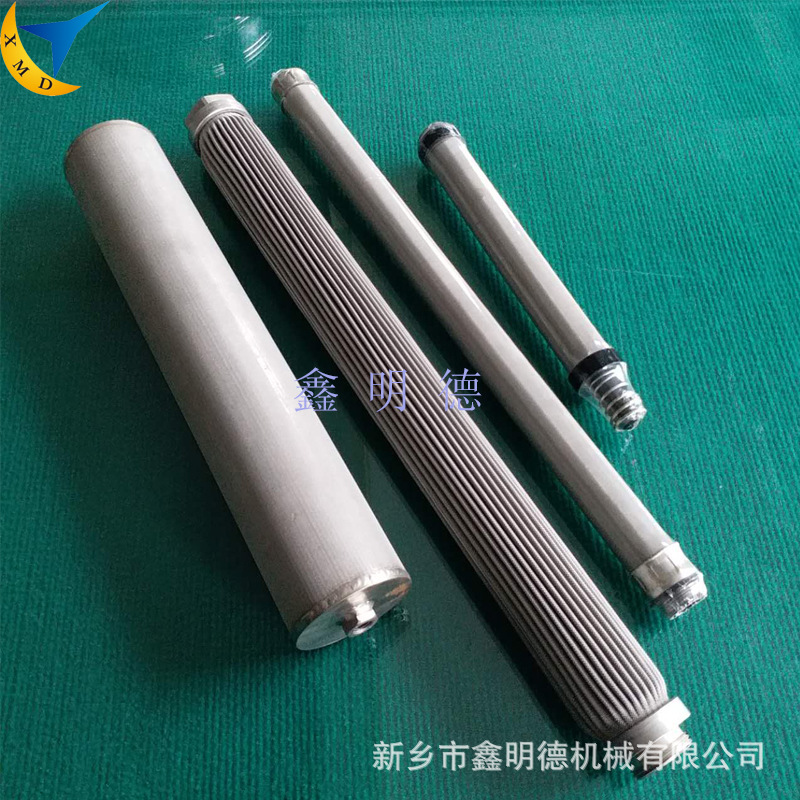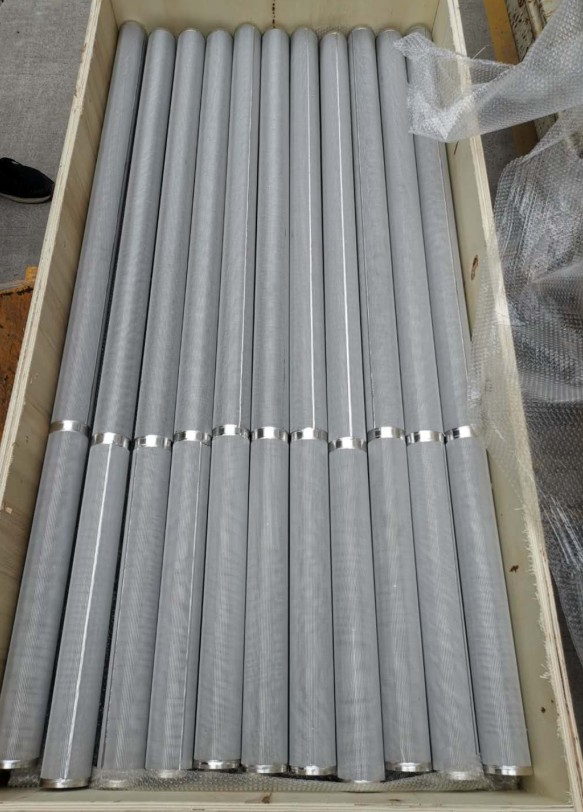 It is excellent hydraulic oil filter.
For different accuracy requirements, there are coarse filter, ordinary filter, fine filter and superfine filter to ensure targeted and effective selection.
For compressing the external dimension of filter finished products, increasing filter area and enlarge filtration capacity, the filter layer is generally folded into corrugated, pleating height of hydraulic filter is below 20mm.
Certificate: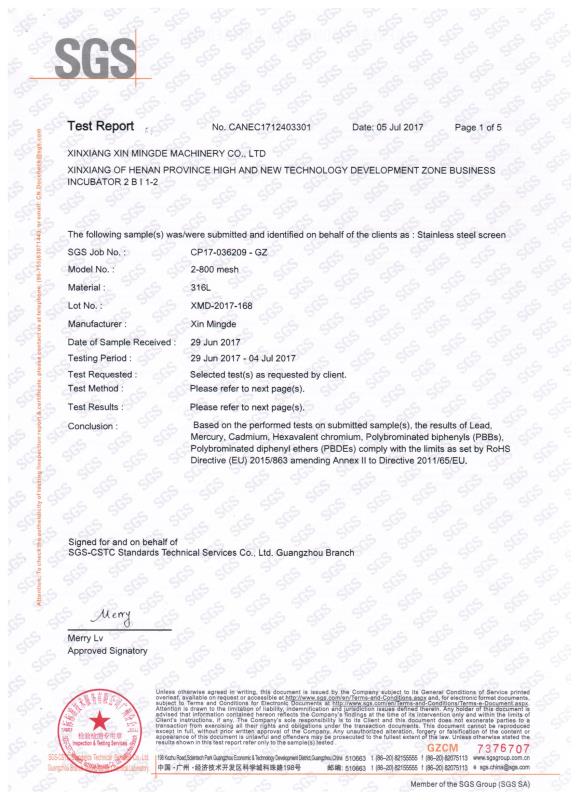 Our sevice
Pre-sales service
In order to let each customer know better about the performance and requirements, we provide these services
a. To send each potential customer the detailed production information and company profile
b. According the user's different needs, we work to recommend and guide for them
c. To help them select the appropriate equipment
After-sales service
Timely tracking cargo transport
Regular access to customer documents
Handling customer complaints and complain
Other product
Stainless Steel Wire Mesh
600mm Diameter Sieve Machine
Molybdenum Wire Mesh Screen
200mm Diameter Sieve Shaker