Product Description
Nickel wire mesh screen / nickel knitting netting
Material: nickel wire
Woven pattern: the wires of the weft and the warp intercross woven
Woven types: flash Nickel woven wire mesh, wrapped Nickel woven wire mesh.
Hole pattern: square hole, rectangle hole.
Screen Size: 0.5----300
Mesh Width: 10 mm ---2000 mm
Characteristic of Nickel wire mesh screen / nickel knitting netting: Excellent acid and alkali resistant, Anti-corrosion and heat resistance, Wear resistance.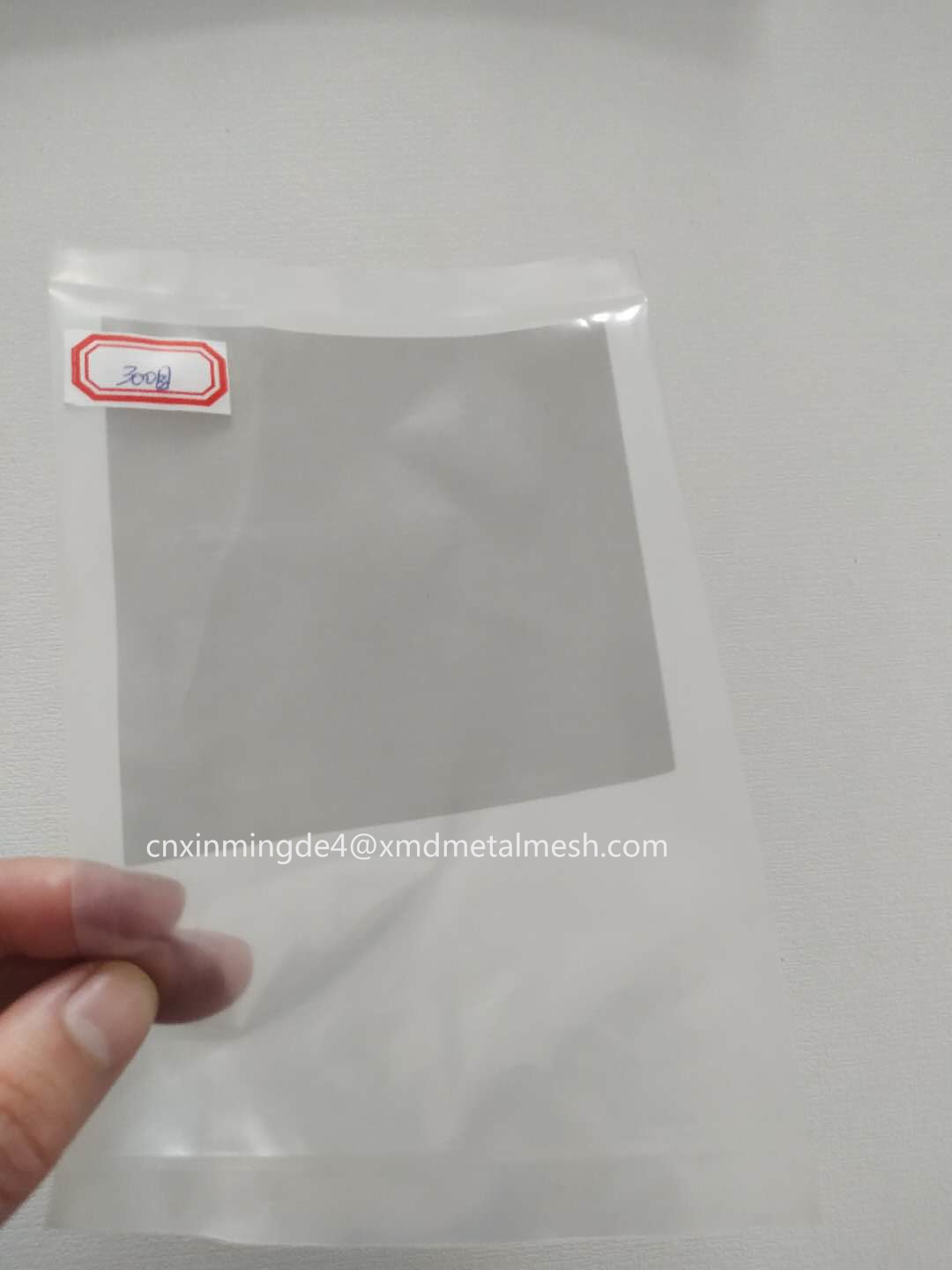 Nickel woven mesh
Material: Nickel wire
Production process: plain weave, twill weave, and stretched
Specification of nickel expended metal mesh:
Mesh opening: 0.28mm, 0.36mm,0.3X0.6mm,0.6X1.2mm,1X2mm,1.5X2mm,1.5X3mm,2X3mm,2X4mm,
3X6mm,4X8mm,5X10mm,6X12mm,8X1.6mm, 10X20mm,12X24mm,15X30mm
Mesh thickness: 0.04 mm ---5mm
Mesh width: 5 mm--1000 mm
Nickel Perforated Mesh
Material: Nickle panel
Finished process: to be punched
Mesh opening hole: round, square, trapezium, rectangle, triangle, hexagon, oval.
Specification of Nickel perforated mesh:
Mesh opening dia.: 0.8 mm----50 mm
Mesh thickness: 0.04 mm ---8mm
Mesh width: 10 mm--1000 mm
FAQ
Q: Are you trading company or manufacturer ?
Q: My order quantity is small,can you provide?
A: Yes.We will serve every customer with good quality products and services no matter how much your order is.
Q: How do you settle problems if the goods have problems and cannot use?
A: We promise you that the goods can be compensated and returned if you are not satisfied with the quality.
Q:How long can the goods be delivered if order is placed ?
If need to produce ,around 15 working days.If available in stock,within 3 working days.
Welcome your inquiry...
Nickel wire mesh screen / nickel knitting netting
Other related product:
Vibrating Screen
Perforated Sheet
Titanium Wire Mesh
Sintered Stainless Steel Filter Mesh