Product Description
Molybdenum Wire Mesh/ Woven Wire Mesh Screen
Molybdenum melting point is 2640 ℃, can resist high temperature. Molybdenum wire mesh is stable in air and water in the normal temperature, there are no

reaction in hydrochloric acid, hydrofluoric acid, nitric acid and alkali solution. Pure molybdenum wires was used forhigh temperature furnace and electric spark machining and cutting line.

The molybdenum wires can be woven to the wire cloth which widely used in sieving and filtering in aviation, aerospace, nuclear power, new energy and other fields.

Features & applications:

Low density and high specific strength

Excellent high temperature performance, so usual it can be used as the heat elements.

Wire Materials: molybdenum net
Typical Weaving: Plain Weave, Twill Weave, Dutch Weave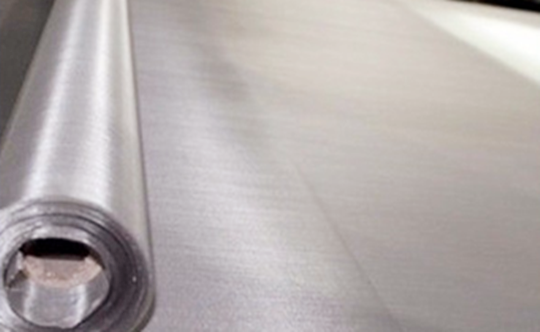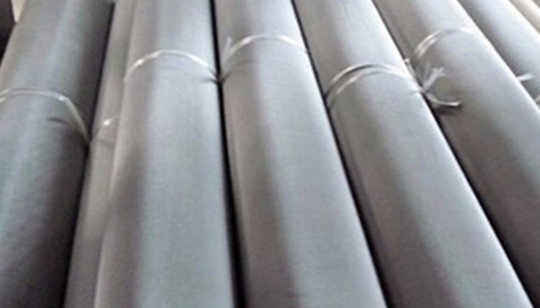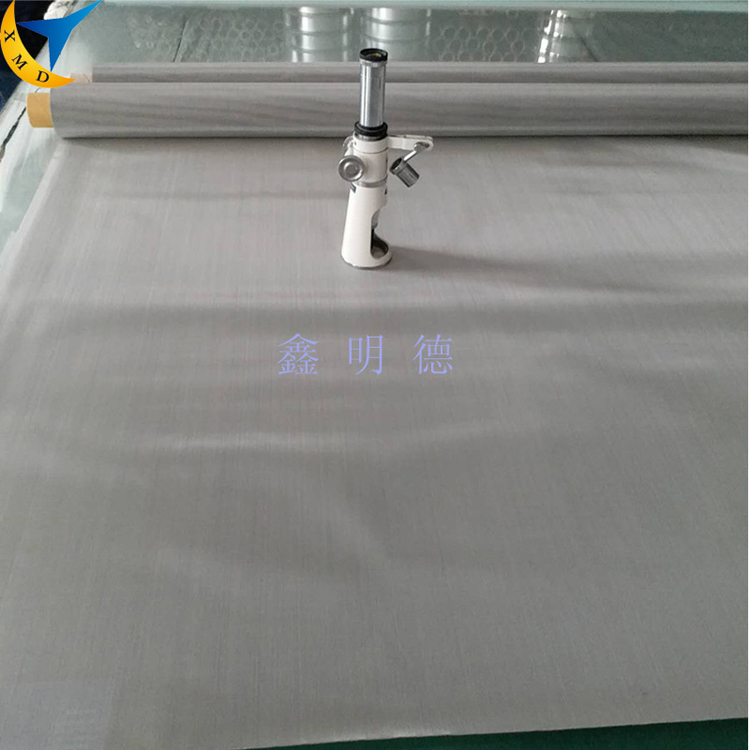 Chemical Composition(UNS R03610):

C - 0.010%; Fe - 0.010%; Mo - Rem.; N - 0.0020%; Ni - 0.005%; O - 0.007%; Si - 0.010%

Specification of Stainless Steel Mesh Screen: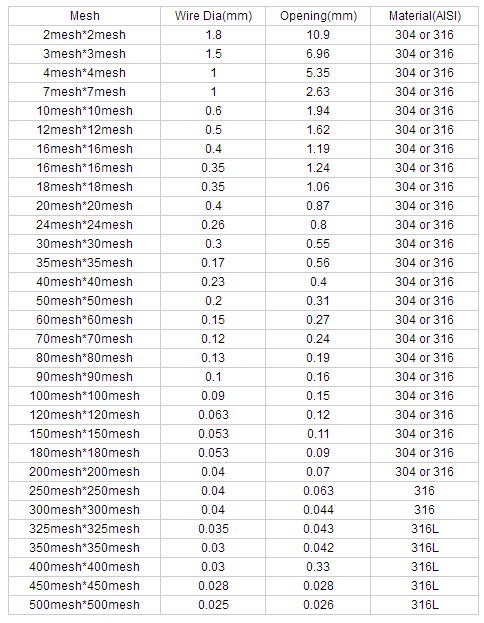 Other product:
800mm Diameter Sieve Machine

Nylon Wire Mesh
Sieve Shaker
Test Sieves

90 Micron Sieve
Steel Woven Mesh

FAQ
Q: Are you trading company or manufacturer ?
Q: My order quantity is small,can you provide?
A: Yes.We will serve every customer with good quality products and services no matter how much your order is.
Q: Can I get a discount ?
A:As you know that, we win the market with competitive price and good quality. So, the price we given are always the best. But we can give you a special discount if your order quantity is attractive.
Q: How do you settle problems if the goods have problems and cannot use?
A: We promise you that the goods can be compensated and returned if you are not satisfied with the quality.
Q:How long can the goods be delivered if order is placed ?
If need to produce ,around 20 working days.If available in stock ,within 3 working days.
Quality first,credit standing paramountcy,price in reason, delivery in time.
We are willing to know more and more customers based on mutual benefit.