Product Description
M6 M7 M8 Wire thread insert
Features:
1. Increasing the bearing capacity and fatigue resistant of the insert connecting part.
2. Saving material,improving the working
3. Abrasion resistant;Corrosion resistant;Heat-stable.
4. Easy to repair the internal thread and assemble.
5. Excellent material quality--Material: Stainless steel, super alloy.
Wire thread can disperse stress to protect matrix thread,
M6 M7 M8 Wire thread insert greatly extend the service life of the matrix, are widely used in electronic applications.
it is a kind of concentric body of spring internal and external thread, which is made of cold rolled diamond stainless steel wire with high strength, high precision and smooth surface
Wire embedding a screw aluminum, magnesium, iron, glass, plastic and other low strength of screw thread hole of engineering materials, can form in line with international standards of high-precision internal thread, has high bonding strength, the function of the earthquake, impact resistance and wear resistance.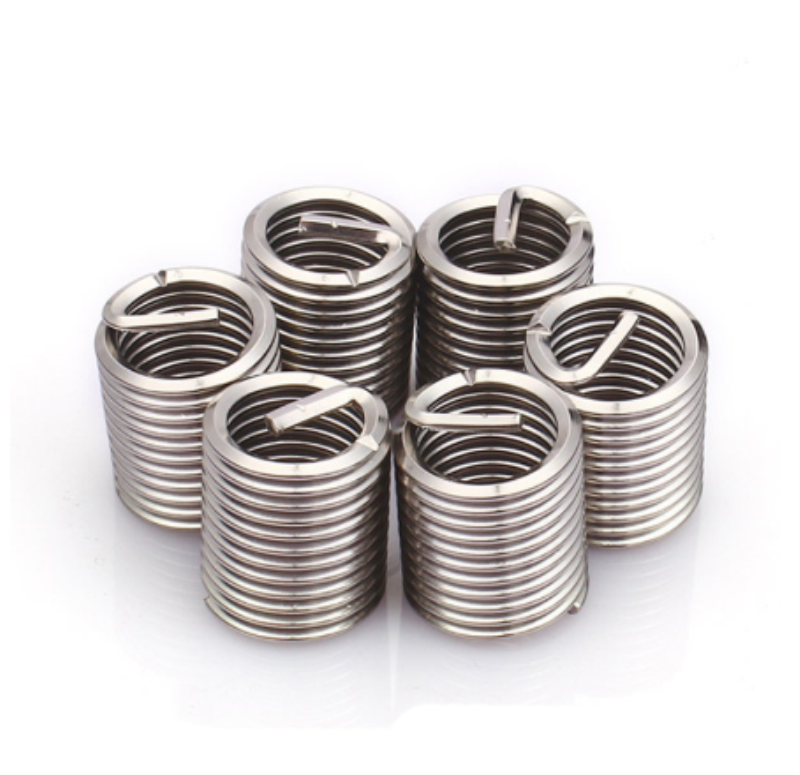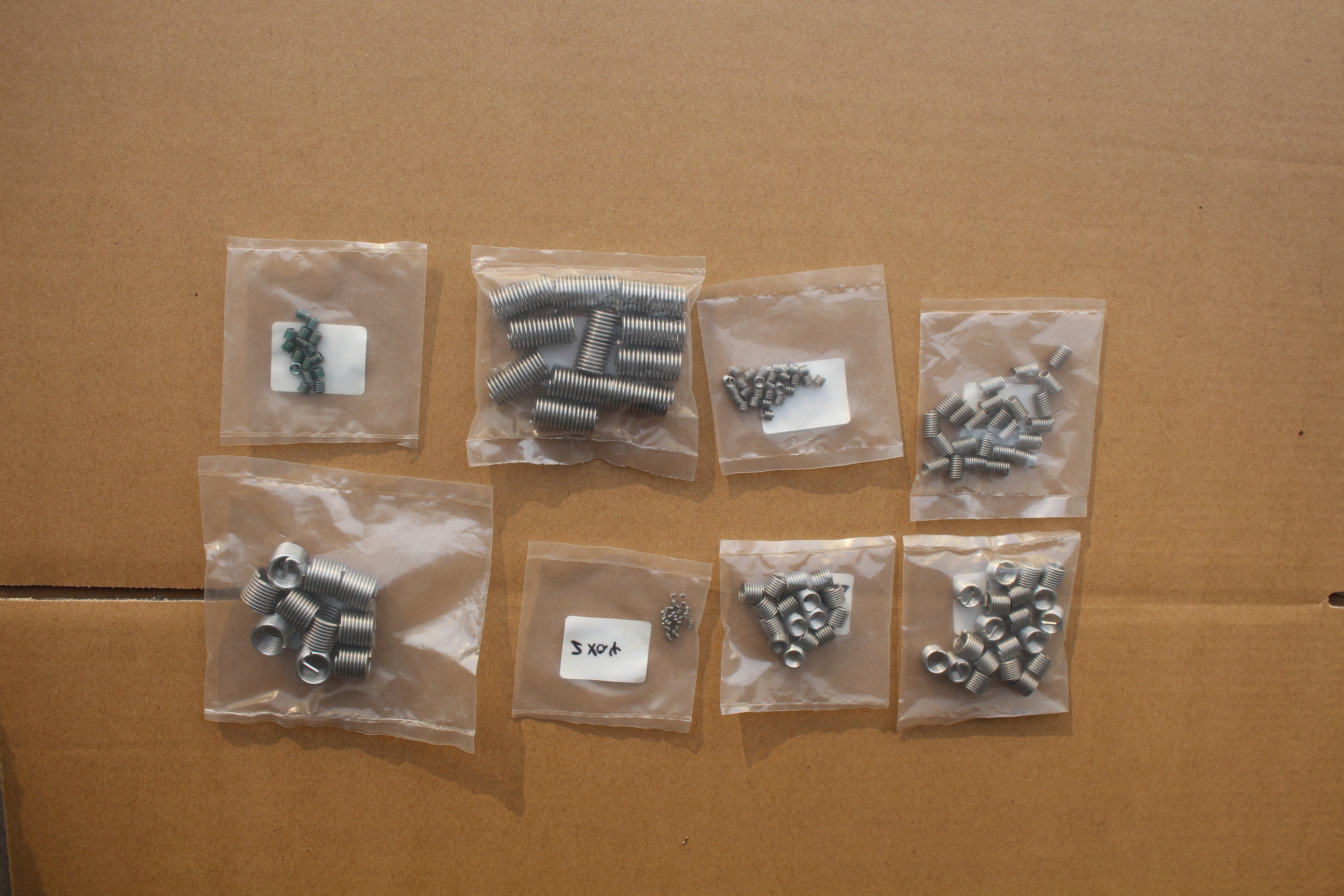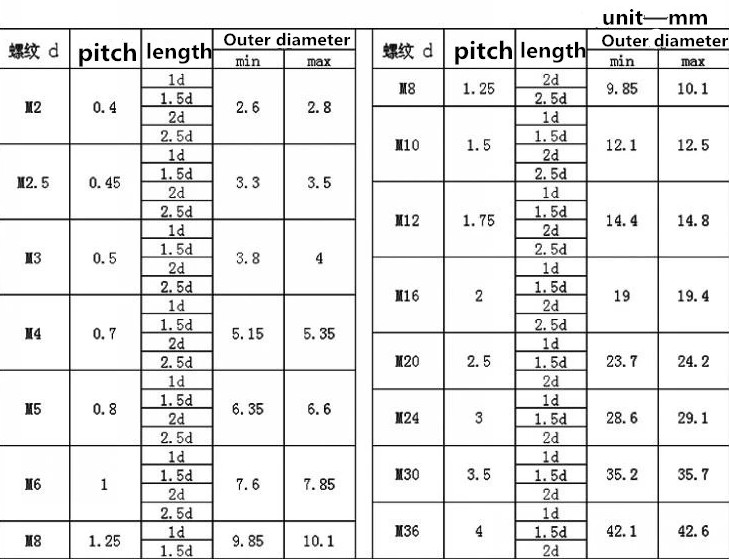 Installed Length=Inside Diameter*XD
Specification: M2- M45 or as request
Stainless steel wire thread insert / Tangless Coilthread
Related products
M3 Thread Insert
Wire Thread Inserts
M4 Thread Insert
Test Equipment
Gas Oil Filter
If there is any inquiry or question, please feel free to contact us.