Product Description
Product details:
Stainless steel wire mesh &cloth is an ideal filter medium.
1.Material:Stainless steel ,brass ,nickel wire mesh ,monel wire mesh .
2.Grade: SUS 304,316,316L.
3.Used:Mainly used for filtering and sieving, extensively used in Petroleum, Chemical Industry, Enviroment Protection,
Mine, Airspace, Paper-Making, Printing,Electronic, Metallurgy etc.
4.Weave type:Plain weave, Twilled weave, Dutch weave ,Twilled Dutch ,etc.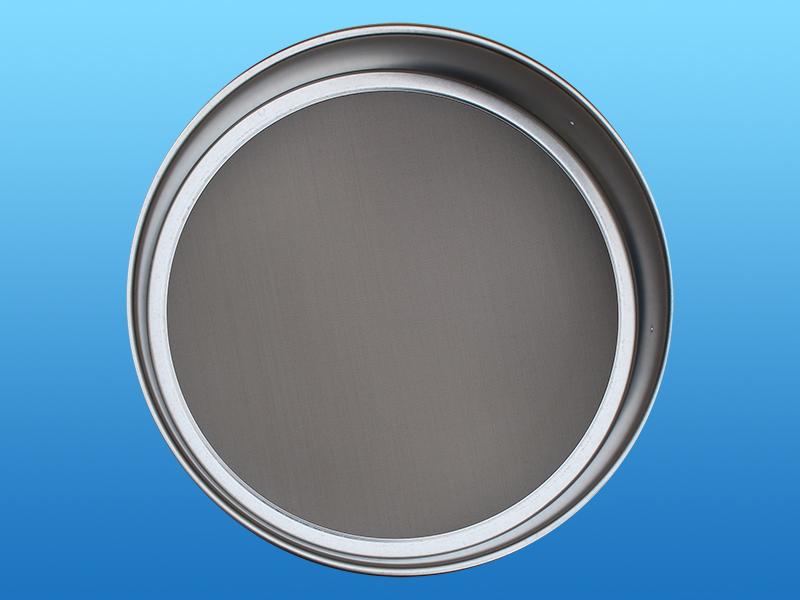 Our tenet:
Quality first,credit standing paramountcy, price in reason, delivery in time .
We are willing to know more and more customers based on mutual benefit.
Our company:
Xinxiang xin mingde machinery co., LTD., located in xinxiang of henan province high and new technology development zone 2 pioneer park, is a production and sales all kinds of "precision screen (1-800 mesh), filter, filter wire mesh, steel wire spiral sets, fixture, vibration sieving equipment" consisting mainly of high-tech enterprises.Its products are widely used in aviation, aerospace, petroleum, chemical engineering, metallurgy, abrasive grinding tools, medicine and other industries.
Scope of business:
A , screening A hierarchical sorting series: all kinds of metal precision screen 1-635 mesh (mesh size 25-0.02 mm), abrasive industry standard grading sieve (8 # - 500 #), 200 test sieve Φ, check screen, electric screen, slapping type standard sieve machine, linear vibrating screen machine, vibration sieve machine, elevator, feeder, vibration screening equipment, etc.
B, filtration separation series: all kinds of high precision filter 1-3500 mesh material specifications (filtration precision 16 mm - 3 um), filter, filter, filter assembly, oil field sand control screen, metal fiber sintered filter felt, multi-layer stainless steel nets sintering filter, powder sintering filter filter, etc.
C, stainless steel wire, slow wire cutting copper wire, wire screw, etc.