Product Description
High precision 75mm lab electroformed test sieve
Precision Electro forming manufactures a complete line of electroformed sieves to meet or exceed any process, environmental or design requirement.
We manufacture reliable electroformed sieves that determine particle size for our clients` most precision sensitive areas of the powder industry, which include super abrasives, nuclear fuels, alumina, ceramic, metal, and other powder materials.
Feature of our ultra precision sieves:
1. Tolerance ± 0.5 micrometer
2. Openings from 2µm to 500µm by any increment of 1µm
3. Square, round, or hexagonal apertures
4. Frame 3``, 8``, 12``, 75mm, 100mm and 200mm diameter
5. Flat, non-woven for easier cleaning and less clogging
6. Interchangeable with traditional woven test sieves and equipment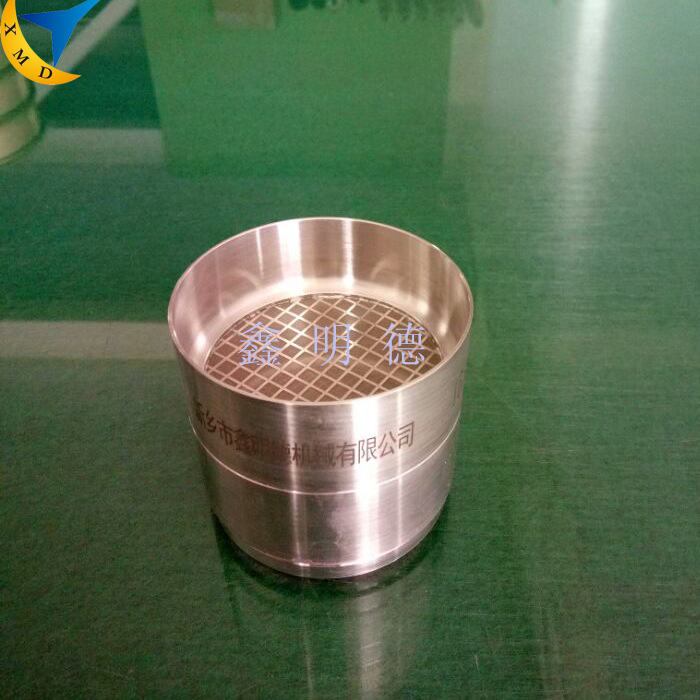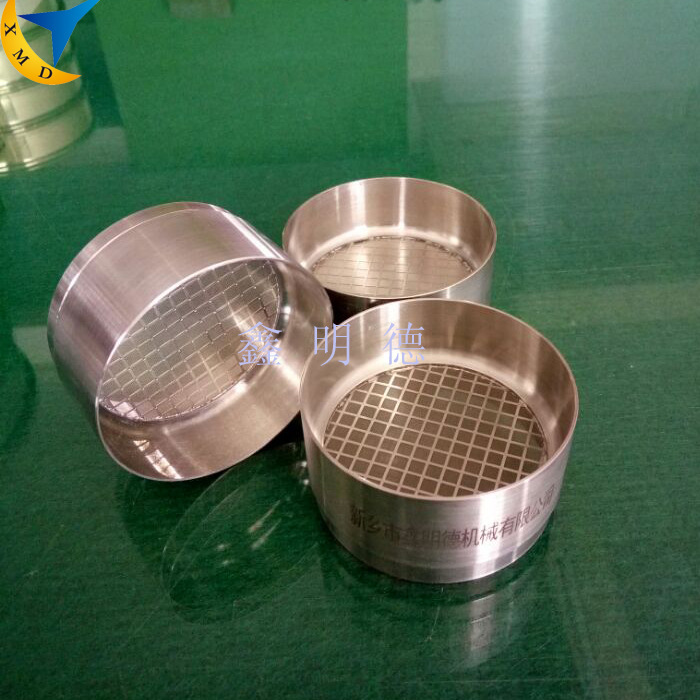 We supply variety of sieving equipment including laboratory and vibrating shakers, ultrasonic sifters and ultrasonic and mechanical separation systems. We can provide the equipment to meet your specific requirement.
Users requiring further verification of opening sizes can upgrade to either Inspection or Calibration sieves.
Related products
Nickel Wire Mesh
100 Mesh Sieve
Diameter 200mm Test Equipment
FAQ
Q: Are you trading company or manufacturer ?
A: We are factory.
Q: My order quantity is small,can you provide?
A: Yes.We will serve every customer with good quality products and services no matter how much your order is.
Q: Can I get a discount ?
A:As you know that, we win the market with competitive price and good quality. So the price given are always the best. But we can give you a special discount if your order quantity is attractive.
Q: How long can the goods be delivered if order is placed ?
if need to produce,around 7 working days.If available in stock,1-3 working days.
Welcome your inquiry..