Product Description
Electric sieve shaker/ vibrating shaker machine
Features:
1. high efficiency, compact design and durability, any powder and liquid, mucus can be screened.
2. changer is easy, simple, easy to clean.
3. mesh is not blocked, the powder does not fly, can be screened to 600 mesh
4. unique grid design, screen used for a long time for network speed, screen up to 7 layers.
5. impurities, coarse material discharged automatically, you can continuous work.
6. low energy consumption, maintenance is simple, without foundation installation.
Electric sieve shaker, vibrating shaker machine applies in the accurate analysis of granularity structures of particle and power materials, and the testing analysis of solid content in liquid for laboratories, quality control rooms and scientific research departments. The testing sieve is widely used in testing analysis of chemical, pharmaceutical, food, building materials, powder metallurgy, and material in the processing process of the sewage and waste water from environmental protection industry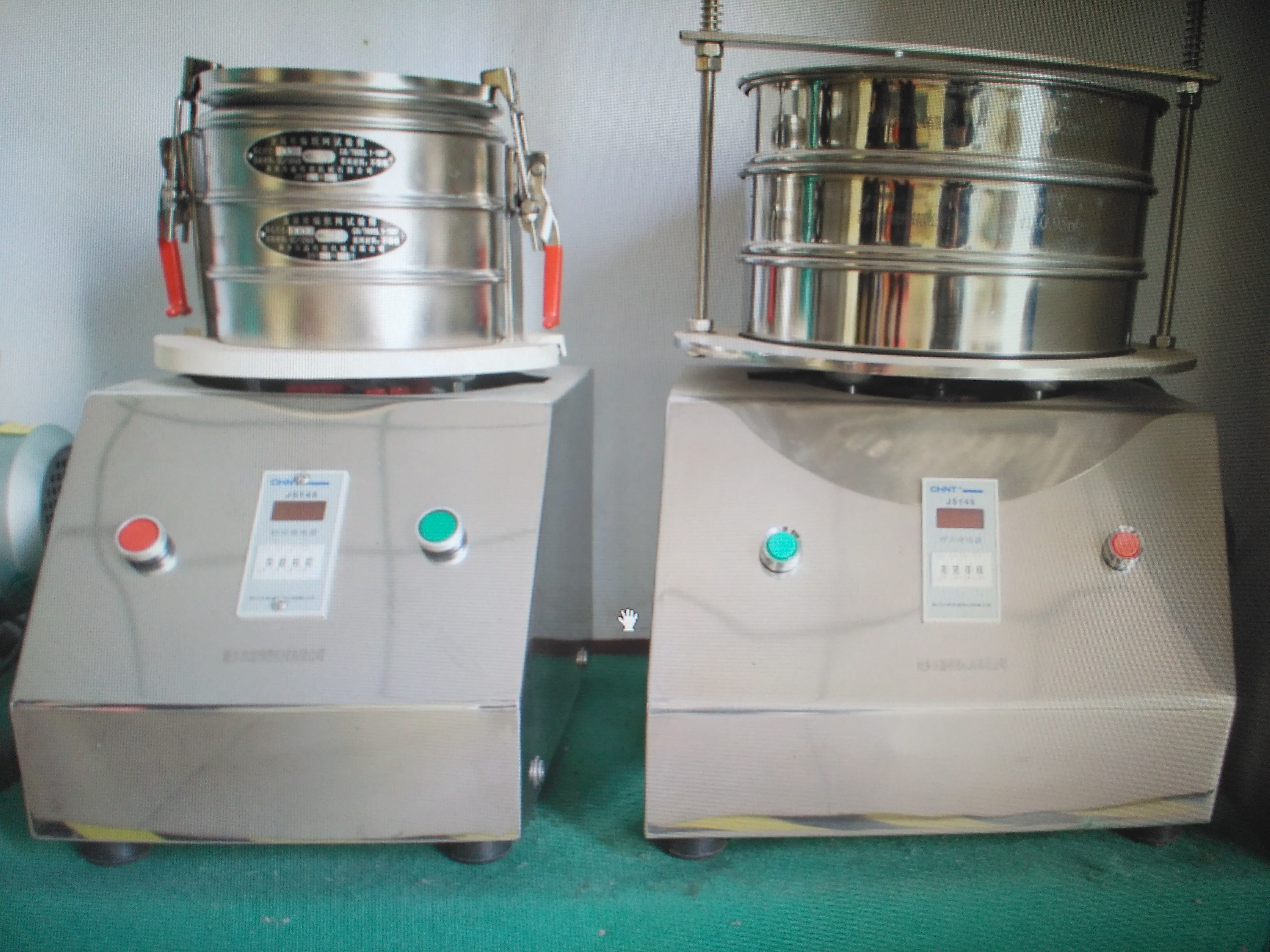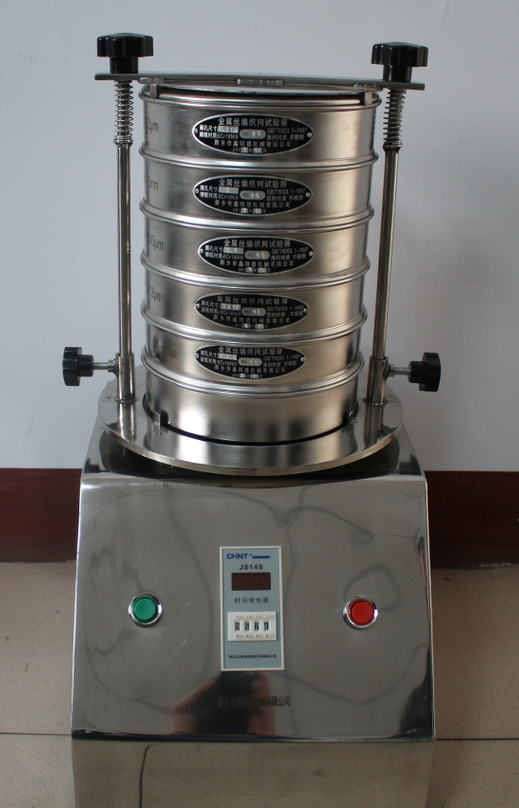 Lab vibrating sieve shaker specification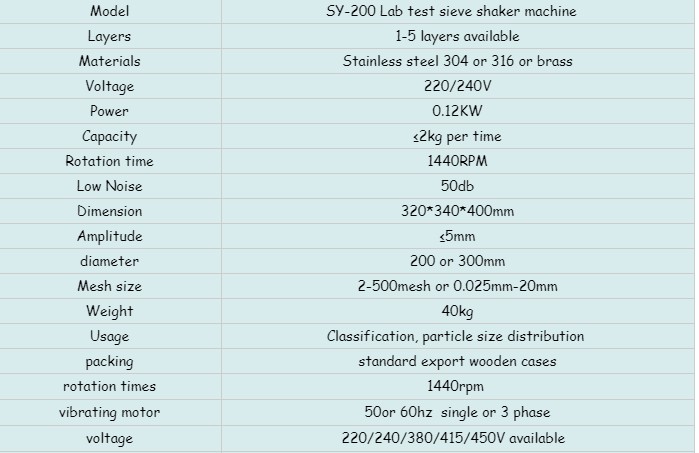 Quality first, credit standing paramountcy, price in reason, delivery in time.
We are willing to know more and more customers based on mutual benefit.

Packing Details :
Hot sale stainless steel standard test sieve/ vibrating sieve/
1. Paper packing or plastic packing
2. plywood box packing
Related products:
Laboratory Standard Test Sieve

Electroformed Test Sieve

400 Mesh Test Sieve
Vibrating Screen
Linear Vibrating Machine

Filter Disc

Welcome your inquiry....