Product Description
Circular Round Vibrating Screen Machine
Low room requirement round vibrating screen is designed for accurate grading or sizing of wet and dry materials up to five fractions in one operation, low noise, high efficiency, need only 3-5 minutes to rapidly replace the screen, all closed structure. Used to sieve granule, powder and liquid.
Features
1. Can solve sieving difficulties such as high adsorption, easy clustering, highstatic, high precision, high density, light proportion, etc.
2. Effectively control the sieving granularity scale,
3. Realize the high precision sieving to achieve the best sieving effect.
4. Screening precision can raise to 1~100%, the output can be raised to 0.5~10 times.5
5. A set of intelligent ultrasonic generator can be used with three controllersat the same time.
6. Self-cleaning function; 0~ 500m sieving, no-blocking sieving mesh,stable sieving efficiency.
7. Keep processed materials feature stable.
Round v
ibrating screen uses upright motor as the source of vibration,
and it is
equipped eccentricity hammer on the both sides of motor
.
Adjust the phase angle on the both sides of the top and bottom to change the movement orbits of the surface screen.
It can be equipped with screen cloth cleaning device to avoid clogging effectively. The vertical and horizontal movement of the machine, the track of materials on the screen can be controlled by adjusting the angle of the two eccentric weights.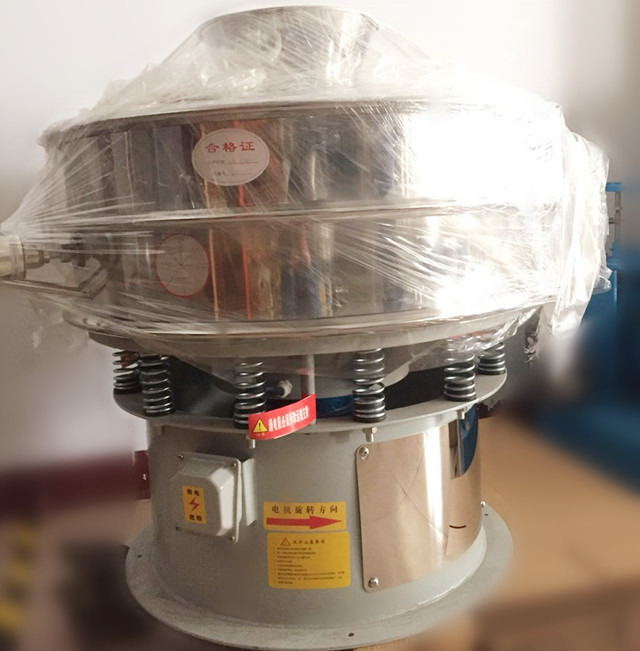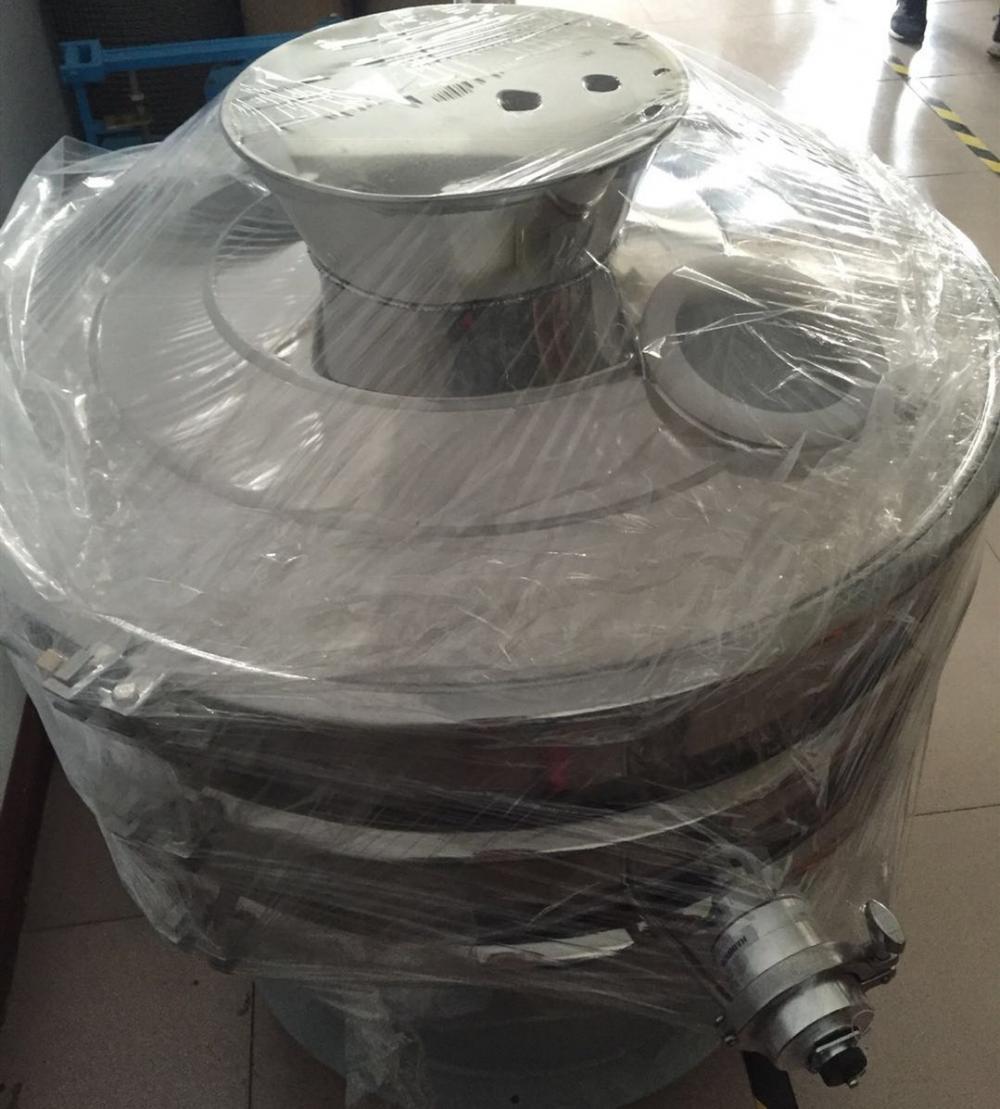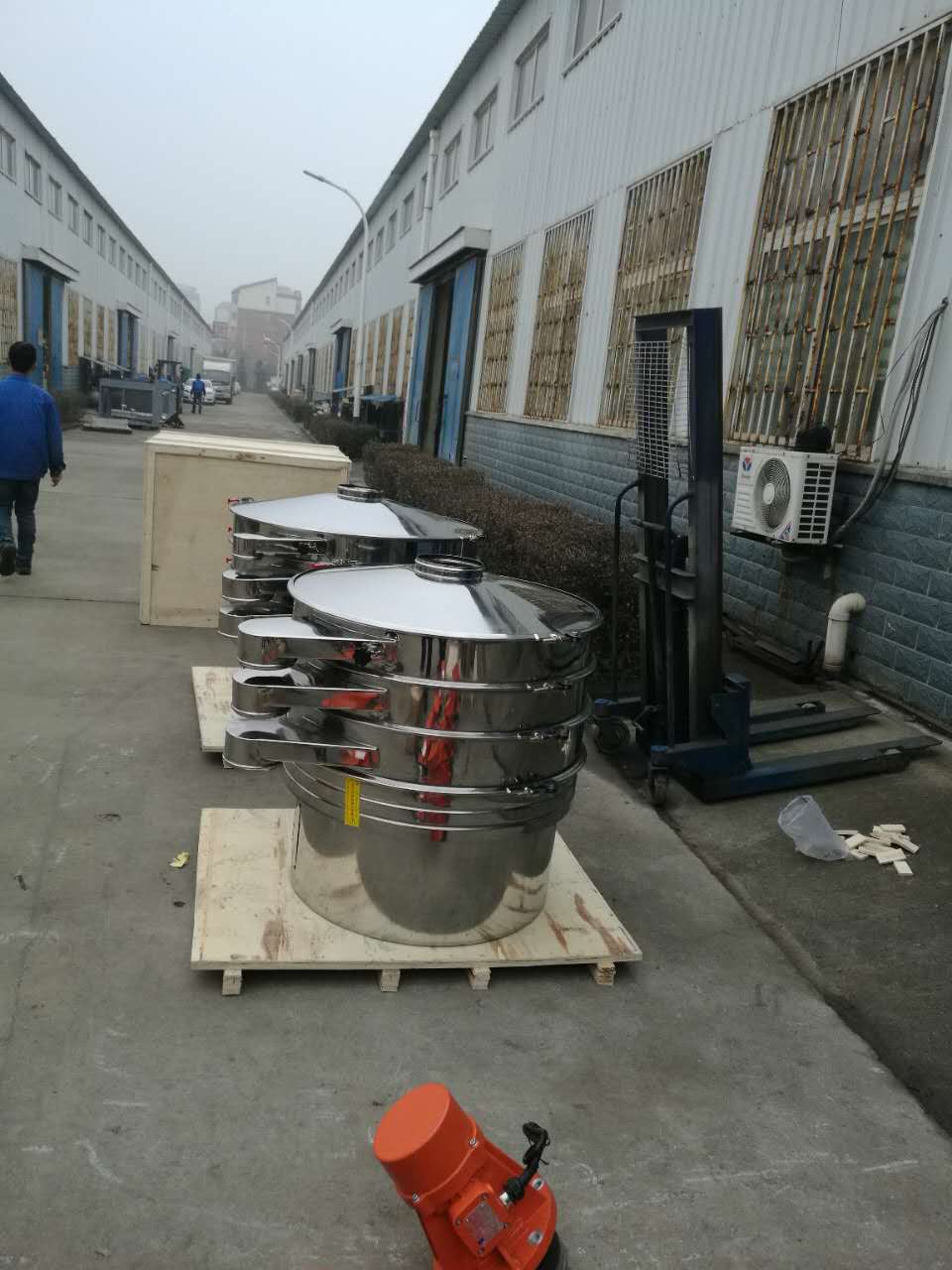 Lab vibrating shaker machine specification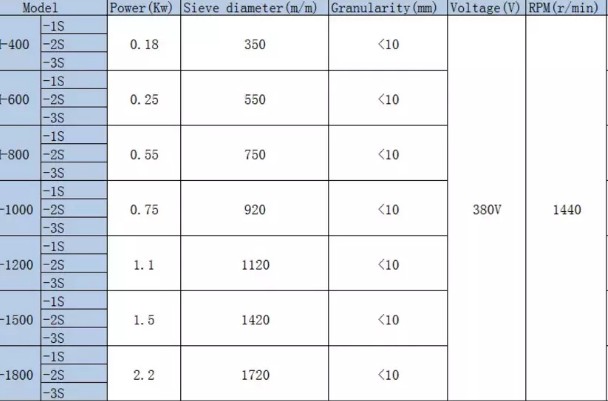 Related products
Laboratory Test Equipment

Vibrating Screen
Linear Vibrating Machine

Diameter 300mm Test Equipment
Laboratory Test Shanker
Welcome your inquiry....